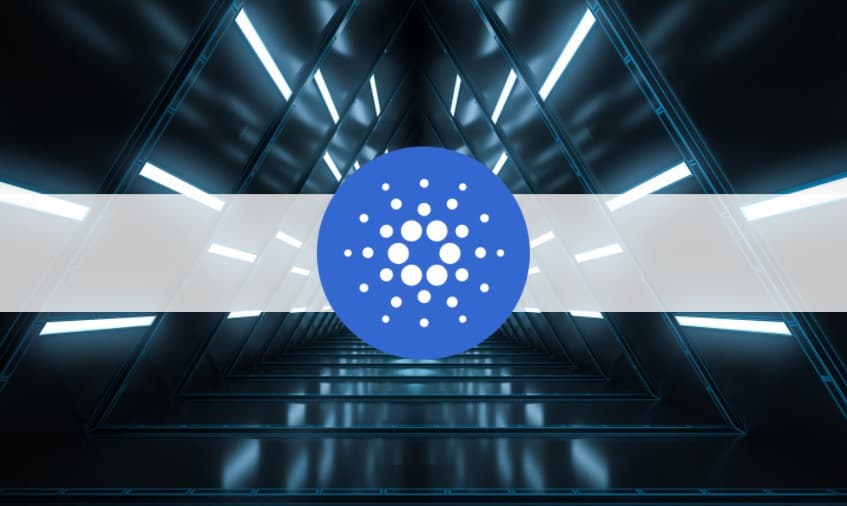 The Cardano Foundation furthers its assistance with blockchain education and research about consensus mechanisms.
The Cardano Foundation – a non-profit overseeing Cardano's development – has announced a three-year collaboration with the University of Zurich (UZH) to bolster academic blockchain research and education.
The organizations' research topics will include consensus protocol efficacy and Ouroborus attack vectors, among other things.
Helping Cardano and All of Blockchain
"Ouroborus" is the name of Cardano's consensus mechanism, which Cardano.org calls  "the first provably secure proof-of-stake protocol". Proof of stake is a consensus mechanism that requires users to stake their cryptocurrency for permission to create a block and incentivize network honesty.
Cardano representatives have frequently marketed this mechanism as making it superior to proof of work networks, such as Bitcoin. Proof of work requires users to spend energy, rather than cryptocurrency, to produce a block, raising environmental concerns among politicians and media alike.
However, Cardano devs are well known for being meticulous and careful when building the protocol. The original Ouroborus protocol was created based on peer-reviewed research, and its advancement returns to academia with this new collaboration.
"As blockchain moves from the margins to the mainstream, considerably more academic research is required to enhance understanding and, ultimately, bring about adoption," said Cardano Foundation CEO Frederik Gregaard. "This is why we have even specifically called out education as a core goal of the foundation for the year ahead."
The Foundation will specifically work with the university's Blockchain and Distributed Ledger Technologies (BDLT) Group. Gregaard explains that the research will help to further develop Cardano, and expand the institution's knowledge about the network.
Meanwhile, Dr. Claudio Tessone of UZH said that Cardano's research will be "invaluable to the co-creation of research questions and methodologies." His organization's goal, he states, is "to link micro-behavior to global properties of blockchain-based systems".
Blockchain Education
Education about blockchain and crypto is in growing demand among both industry and government. For example, the United States Government Accountability Office (GAO) suggested last month that institutions provide regulators and policymakers with educational resources about blockchain. This would, hypothetically, stir up more research into alternative blockchain applications, such as in medical supply chains.
In November, NYC Mayor Eric Adams even proposed that schools begin teaching children about crypto and blockchain.
Interestingly, the current SEC chairman Gary Gensler taught a course at MIT about blockchain, prior to assuming his regulatory role.