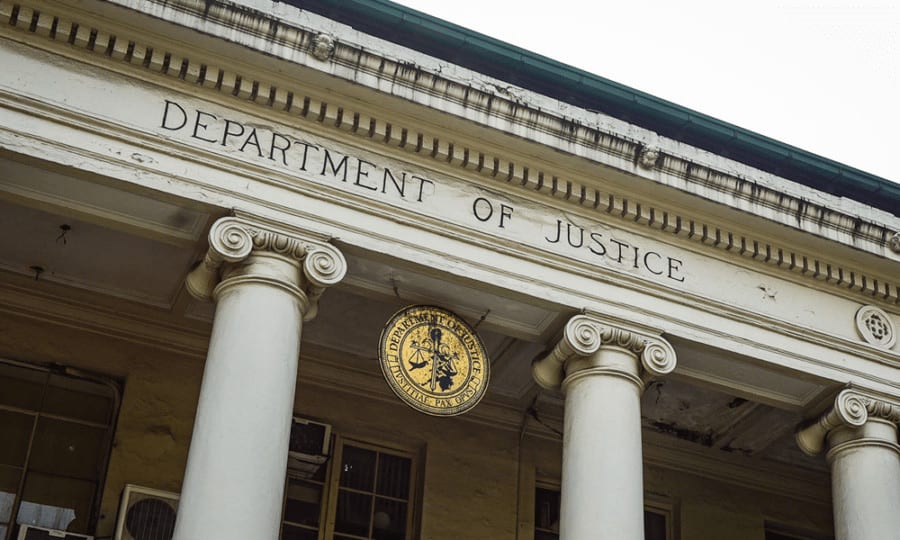 One of the largest cryptocurrency civil forfeiture filings in US history resulted in $34 million being confiscated from a criminal operating on the Dark Web.
American law enforcement agents seized approximately $34 million worth of digital assets tied to illicit Dark Web activity. The operation marked one of the largest confiscations of cryptocurrencies ever executed by the US authorities.
'Operation TORnado' was a Success
According to a recent announcement by the Department of Justice, the hacker is a South Florida resident who used an online alias to sell more than 100,000 illegal items across marketplaces on the Dark Web.
For example, he sold online account information for popular services such as Netflix, HBO, and Uber while accessing the Dark Net by utilizing the TOR (The Onion Router) Network. The latter is a preferable tool by many hackers, via which they bypass censorship and visit websites that can't be found on the surface web.
As detailed by the authorities, the criminal employed so-called "tumblers" and illicit money transmitter services to launder one cryptocurrency for another. This technique is called "chain hopping" and is in violation of federal laws. He then distributed the digital assets to a designated wallet at random times and in random proportions, making it hard for law enforcement agents to obscure the original source of funds.
However, a joint investigation (named "Operation TORnado") between numerous federal, state, and local authorities identified the criminal activity and confiscated the $34 million worth of cryptocurrencies. Specifically, the seized assets were: 919.3 ETH, 643 BTC, 640 BTG, 640 BCH, and 640 BSV.
Latest Seizures in the US
Last year, the Federal Bureau of Investigation (FBI) confiscated around $2.3 million worth of digital assets linked to ransomware attacks. The person behind the illegal operation was allegedly Aleksandr Sikerin – a Russian resident known for his connection to the notorious cyber gang REvil that has assaulted numerous American businesses in the recent past.
In March this year, law enforcement agents seized $547,000 worth of bitcoin from another wrongdoer. Interestingly, he drained the funds from an elderly person as the sum represented the latter's retirement savings.
Upon closing the lawsuit, US Attorney Dena J. King ruled that the funds must be returned to the victim. She also praised the joint efforts of the FBI and Coinbase, which helped identify the issue. In conclusion, the court official noted that crypto scams usually do not have such a happy end for victims:
"Government imposter scams are pervasive and can be financially and psychologically devastating for those who fall prey. Thankfully, in this instance, the fraud was detected quickly, and the stolen funds will be returned to the victim. Unfortunately, the majority of these cases do not share a similar ending."