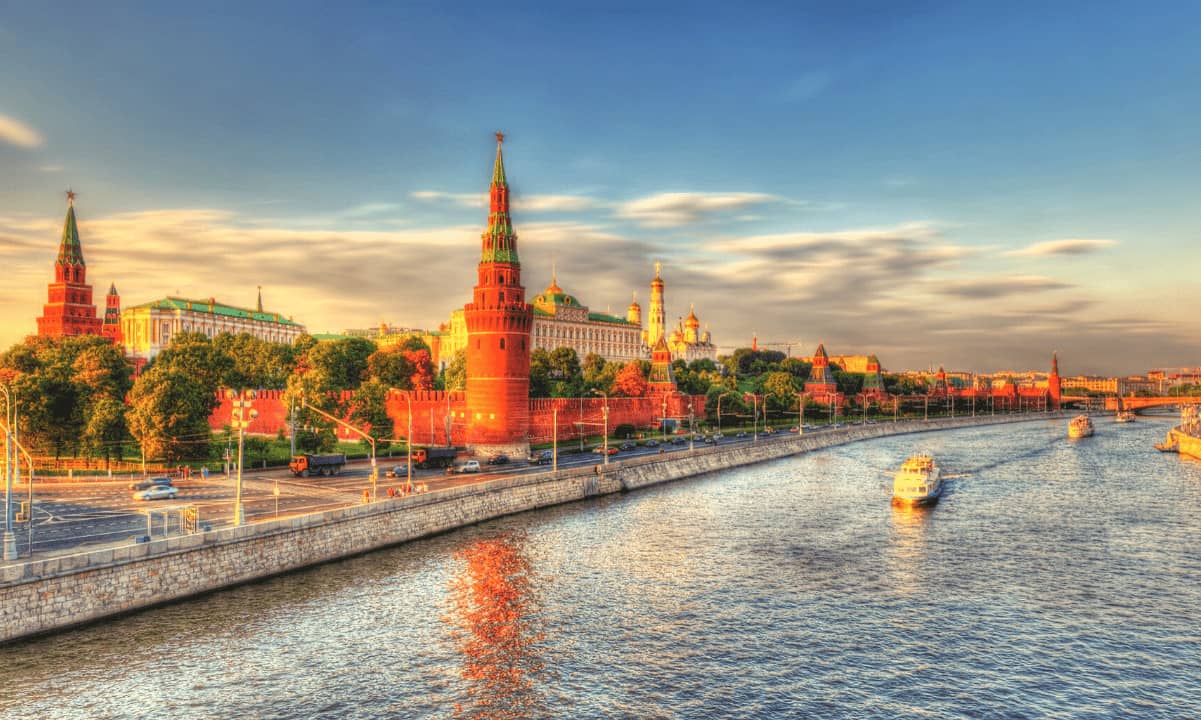 Russia's Finance Ministry seeks public opinion regarding the implementation of digital asset rules.
The Russian Finance Ministry introduced public notices and said they started developing a comprehensive regulatory framework for the cryptocurrency industry. During the discussions, citizens and financial market players will be able to give their proposals on the matter.
What Has Happened so Far?
Ever since the start of 2022, Russia's top authorities haven't been able to come to an understanding of how to approach the digital asset sector and what rules to impose on it.
The central bank stood on the critic's corner, claiming that cryptocurrencies remind of a pyramid scheme and urging for a ban on all endeavors with them. On the other hand, the Ministry of Finance opined that regulating the asset class is the preferable step to adopt.
At one point, even President Vladimir Putin presented his thoughts on the matter. The leader requested the officials to "come to some kind of unanimous opinion." He also opined that cryptocurrency mining could be beneficial to Russia, differentiating himself from the central bank's harsh position.
Earlier this week, Elvira Nabiullina (the Chief of the Bank of Russia), Anton Siluanov (Finance Minister), and Dmitry Grigorenko (Deputy Prime Minister) discussed the situation at a joint meeting. Nonetheless, they did not decide what legislation to apply.
A Discussion Before The Implementation
To have a better idea of what rules to impose and to understand what locals think on the matter, Russia's Finance Ministry filed public notices.
The authorities informed there is a "need to amend a number of federal laws in connection with digital currencies." They also invited financial market participants, legal entities, and citizens to give suggestions on the upcoming rules. Those willing to participate have until March 18 to fill in their proposals.
After taking into account the public discussions, the Ministry will provide conclusive results according to anti-corruption expertise. Documents will be sent to the government, which needs to complete the draft regulatory act.
Anton Siluanov reportedly raised hopes that the lawmakers will design the framework and impose it by the end of 2022.
What Could The Outcome Be?
Many would argue that a total ban is out of the question since Vladimir Putin praised the crypto mining sector. In fact, Russia is a huge player accounting for 11.2% of the global Bitcoin hash rate. Only the USA (35.4%) and Kazakhstan (18.1%) are ahead.
It is also worth noting that locals are among the most active traders in the space. According to recent estimations, they hold over $200 billion worth of digital assets. Anton Siluanov, however, believes this number is exaggerated. He thinks that local investors own approximately $26 billion in crypto (which is still a considerable amount).
The politician also said that prohibiting bitcoin endeavors is not an option on the table. To him, banning the cryptocurrency is like banning the Internet, which sounds impossible:
"The Central Bank wants to take and ban crypto-assets, cryptocurrencies, arguing that this creates risks, primarily for citizens, can "infect" financial institutions, banks, and create an opaque settlement market. This is the same as banning the Internet, which is impossible."